About Lawler Fixture Company
High Quality New & Used Restaurant Equipment
Founded in 1962, Lawler Fixture Company has prided itself on providing its customers with the best and complete array of new and used equipment as well as having an award winning service department to take care of all our clients' needs.
Lawler Fixture Company strives to bring its clients the newest products and innovative ways to enhance their businesses with unmatched personal attention and superior customer service. In the sales department, there is over 75 years of experience in the industry, and the experience in our service department totals 60+ years, with all of our technicians certified.
We invite you to come in and visit us, or give us a call and experience the Lawler Fixture difference. Our promise to you, the same one that we have had for over 50 years, is "our customers come first". We look forward to working with you.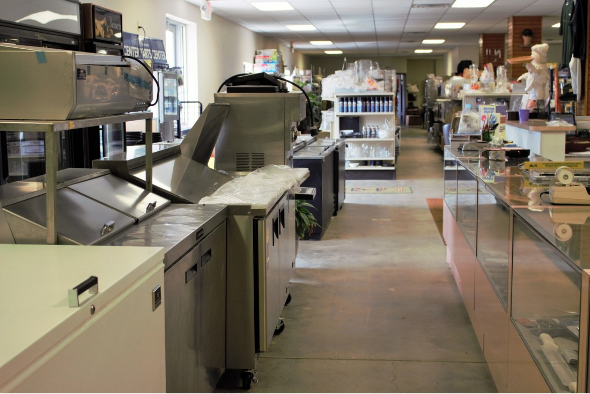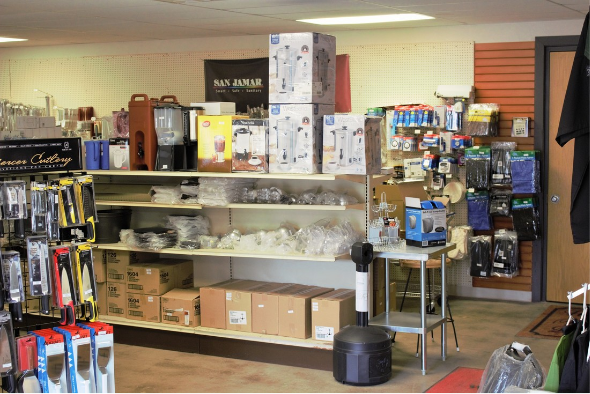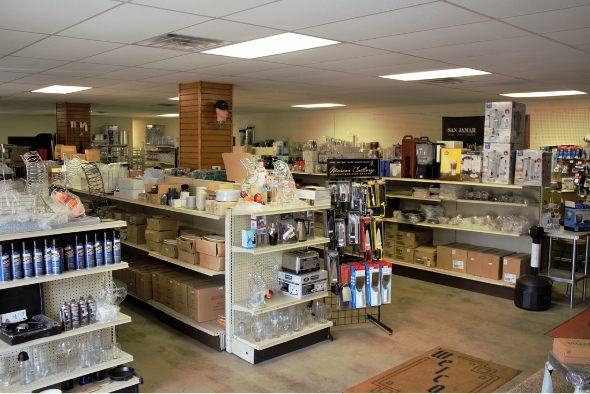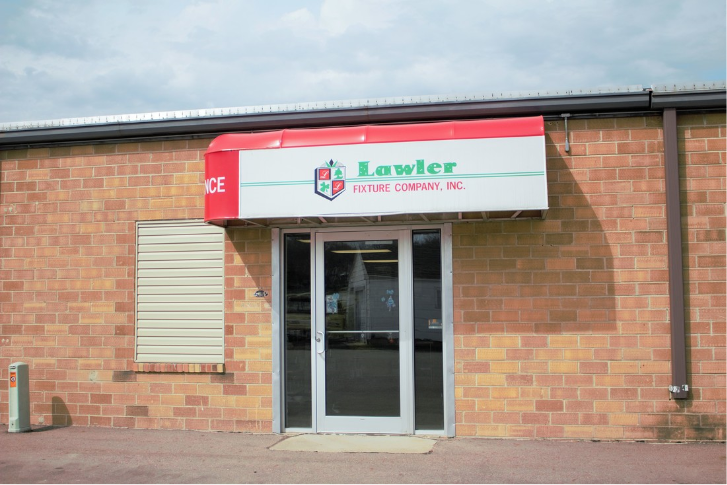 Lawler Fixture's Pledge To Our Customers
Privately Owned & Operated since 1962
Committed to Outstanding Quality
Exemplary Warranty Service & Follow-Up
Friendly & Professional Customer Support
Continuing Commitment for Full Service Repair
About Our Founder
In 1962, Bob and Jackie Lawler started Lawler Fixture Company with one goal in mind: To create a restaurant supply and service company that would not only provide their clients with quality equipment and parts, but also adhere to ensuring that the clients' needs always come first.
This "customer first" motto is what that has enabled Lawler Fixture to be in business for over fifty years and also to be recognized as one of the top restaurant supply companies in the Midwest. In 1991, Bob's son, Joseph, joined the family business to manage the Service Department, and in 2008, their daughter, Teresa, joined the company as the Sales and Marketing Director.
In 2009, Teresa and Joseph joined forces and purchased the company from their parents, Robert and Jackie. Under Teresa and Joseph's leadership, Lawler Fixture has climbed to new heights, in not only the areas of equipment sales and service, but they now have a new building to call home. Teresa brings with her a long and distinguished career in sales and marketing, and Joseph brings well over twenty years of service expertise which makes the Service Department of Lawler Fixture second to none.
If you are looking for either new or used restaurant equipment, supplies, or service work, Teresa and Joseph look forward to working with your company in the near future.
On June 4th, 2014, Lawler Fixture lost not only the founder of Lawler Fixture Company but we lost a wonderful father, grandfather and a great friend. His presence has truly been missed.